Regular price
Sale price
$14.95 CAD
Unit price
per
Sale
Sold out
Partager
This waterproof tackle box is ideal for ice fishing. It's big enough to accommodate your lures and small enough to fit in your coat pocket. This safe is resistant even at -40°C and closes securely so you don't lose anything.
Features
ABS plastic tackle box for increased impact resistance even at −40°C!

Rubber is added to give an elegant finish and to improve resistance.

A solid and reliable lock to prevent your trunk from opening at the wrong time

Comes with easy-to-open clear plastic cover to keep your lures in their compartments

Remove or relocate splits as needed to accommodate all types of lures.

Carry a good amount of lures in a compact design. (15.24cm x 7.62cm x 2.54cm or 6.3" x 3.5" x 1.7")
View full details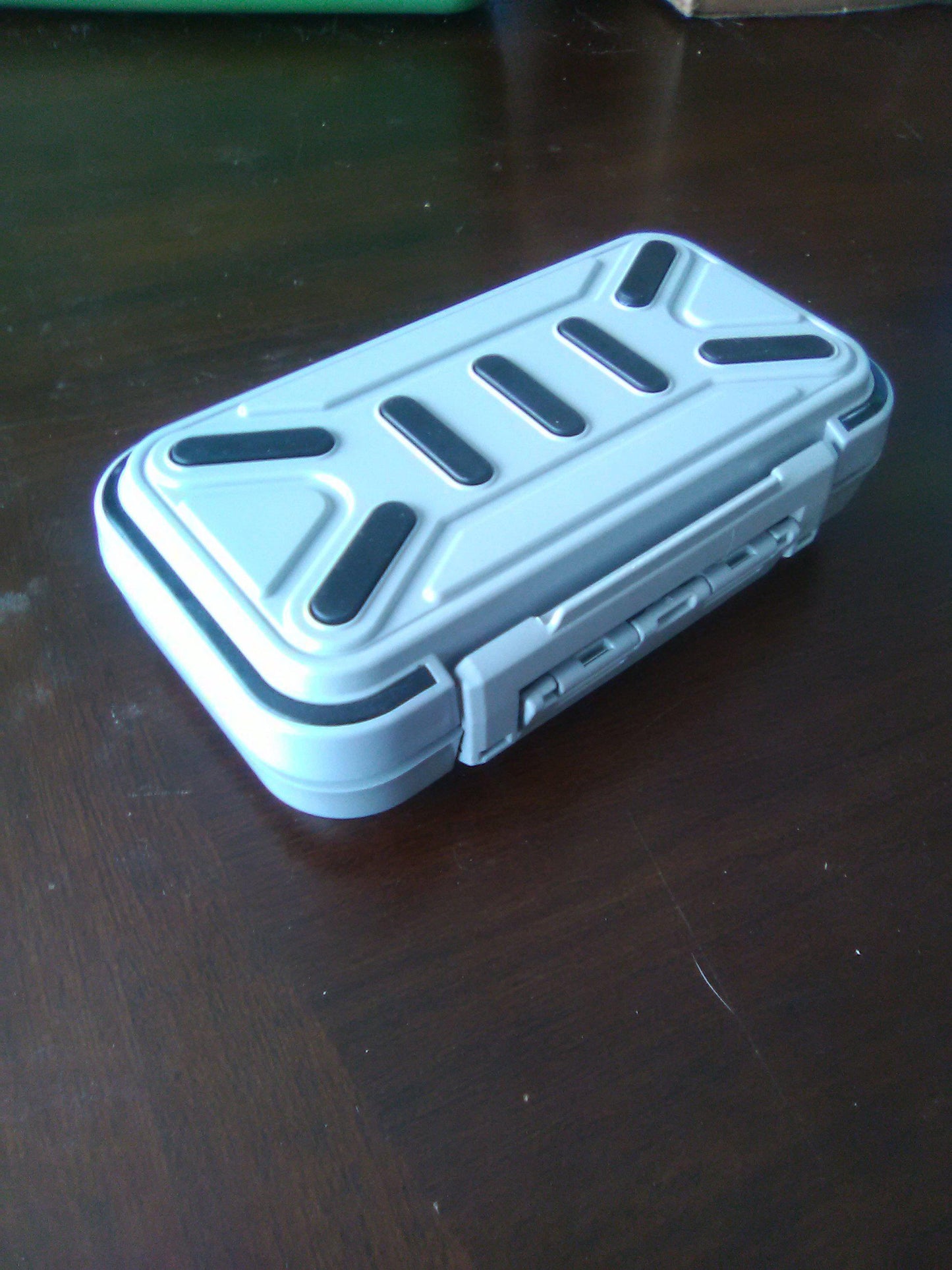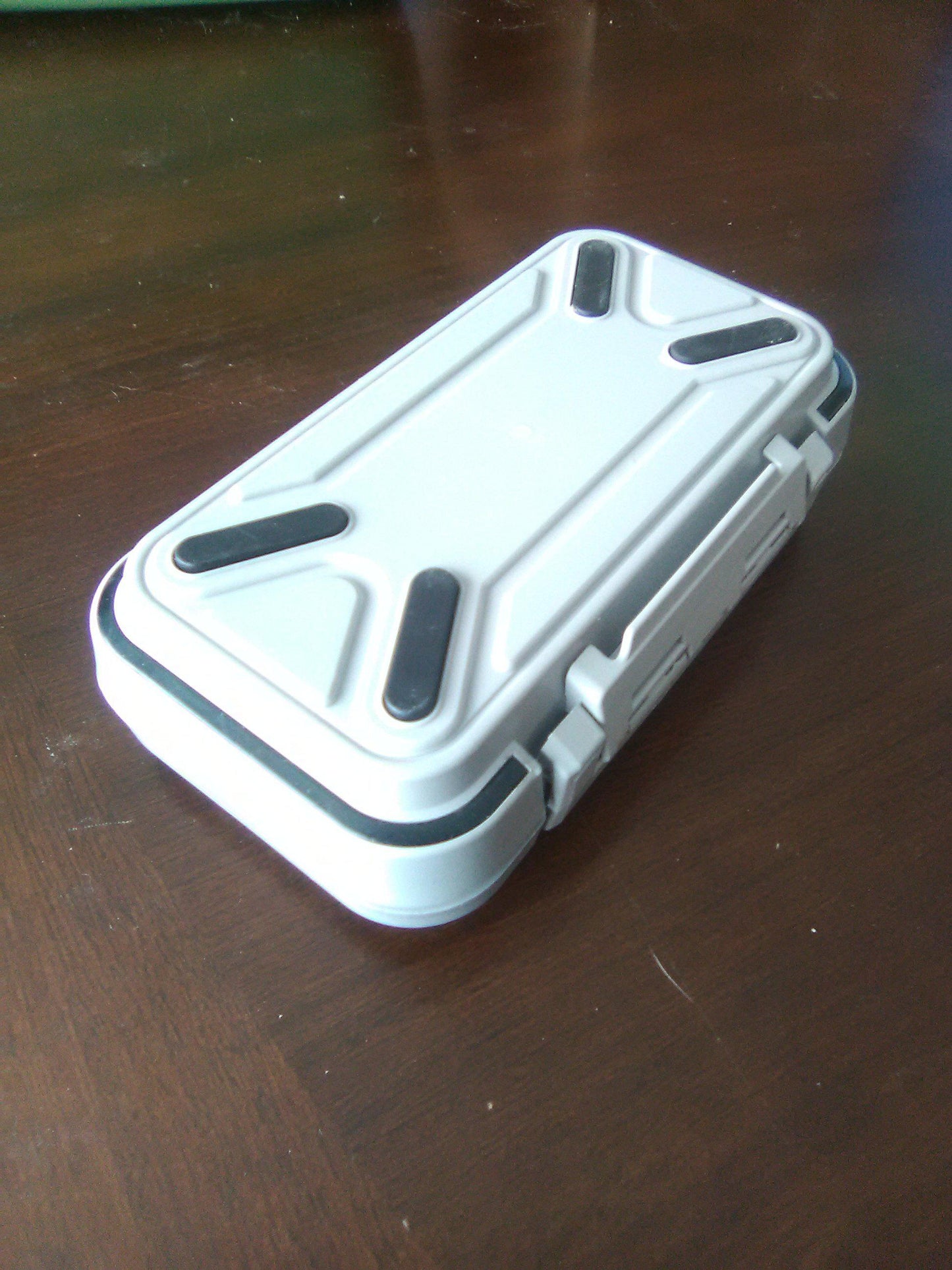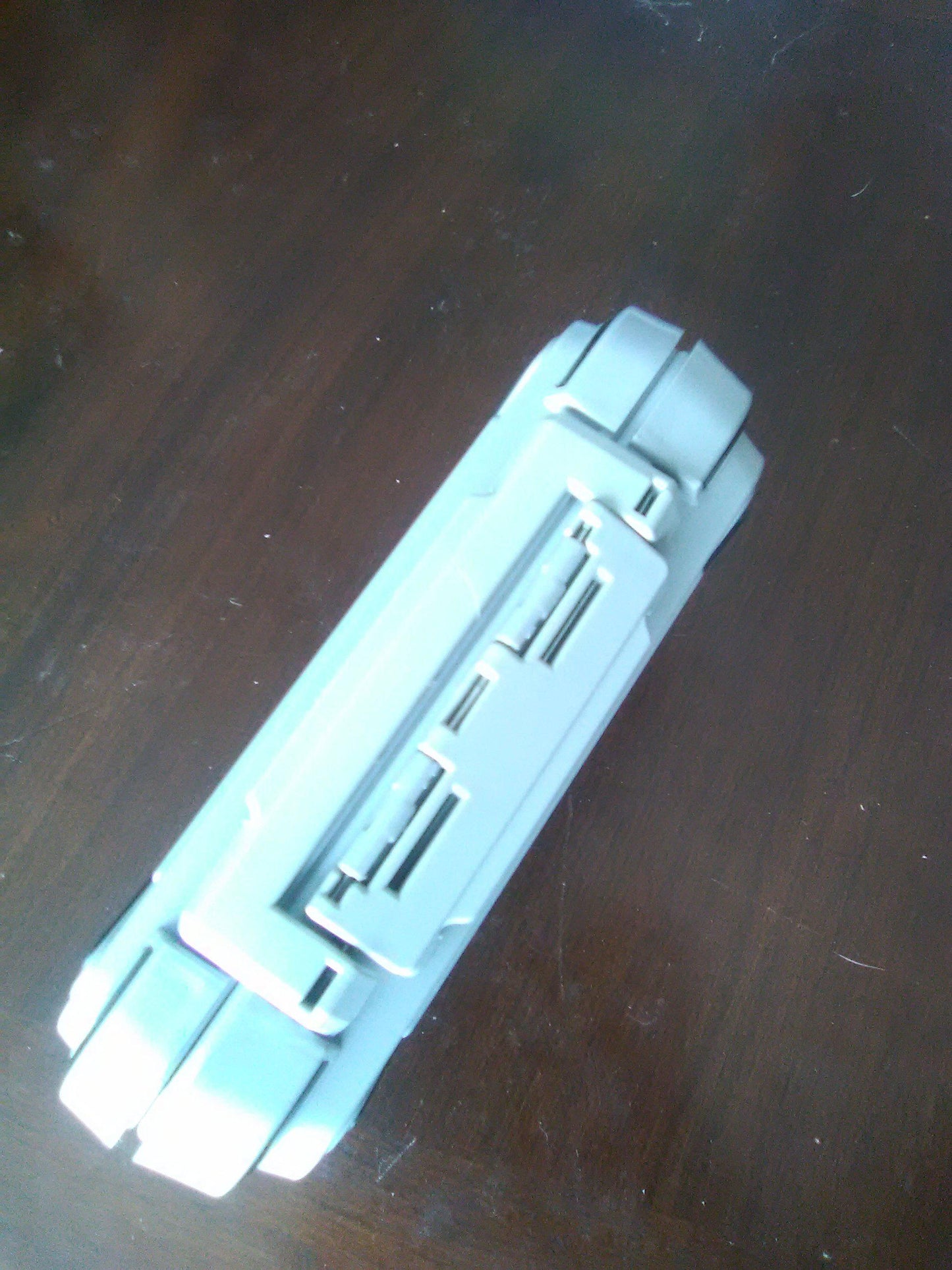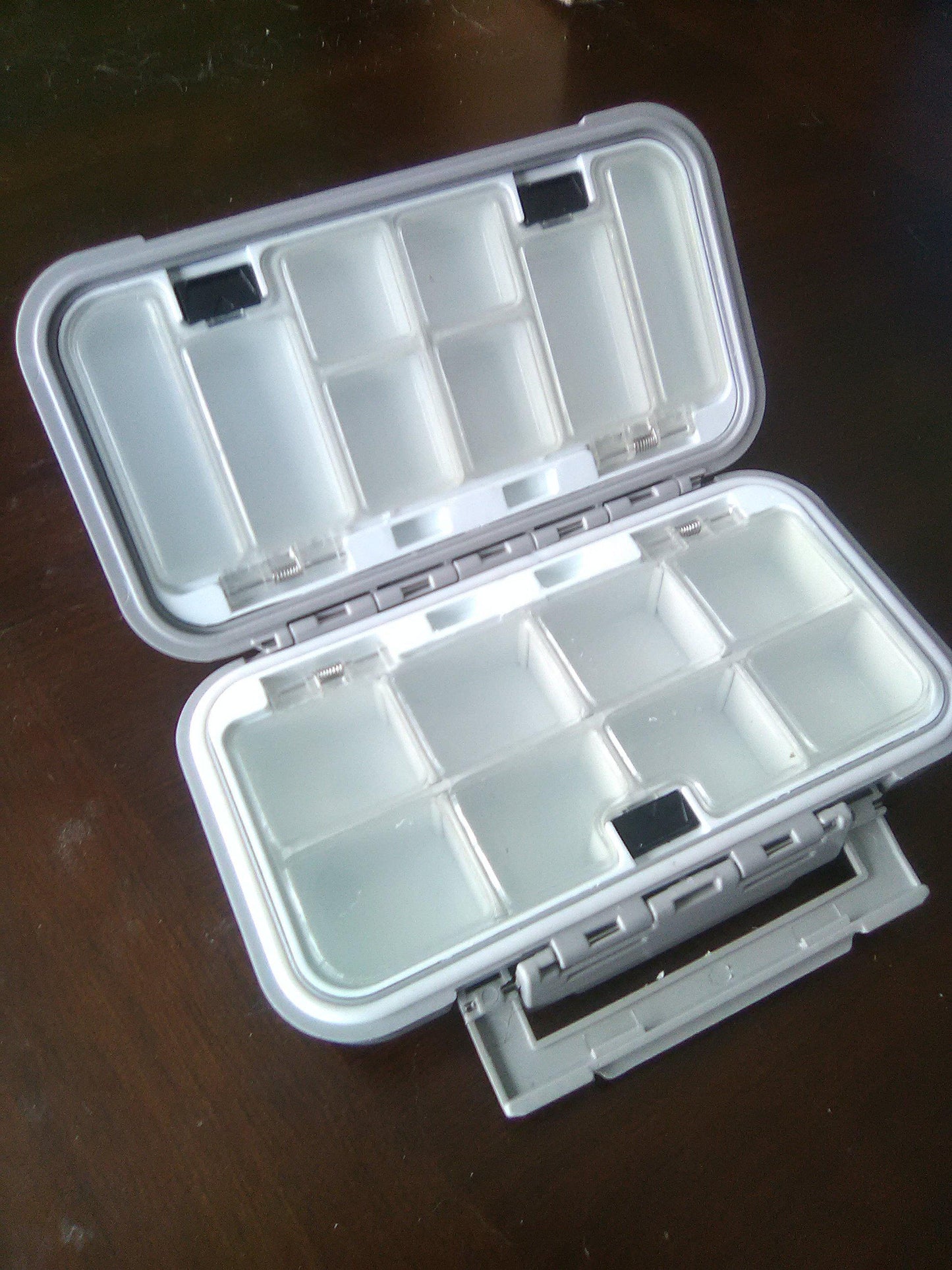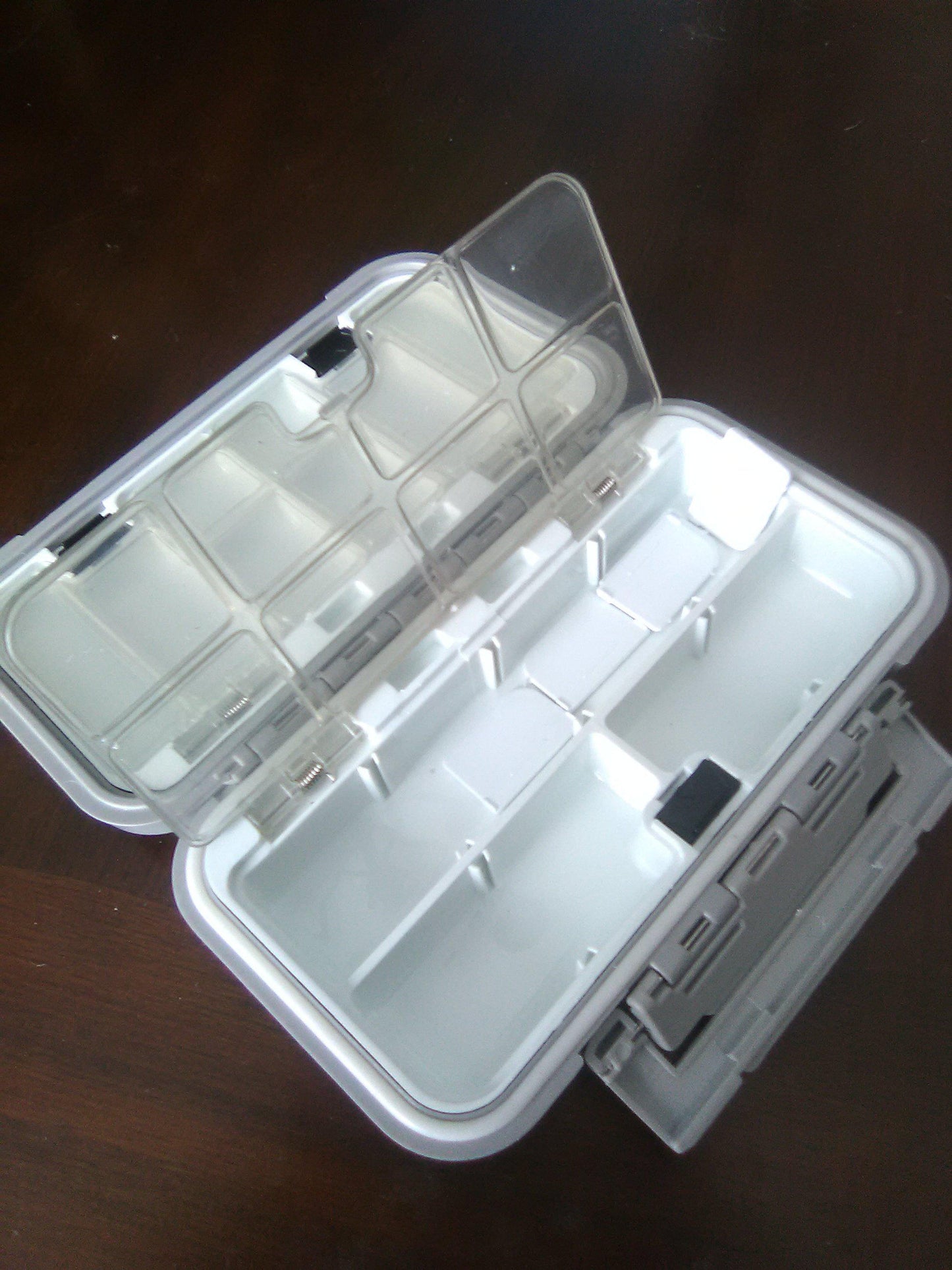 Idéal pour les petits bas de lignes.
Hamecons, têtes de jig, émerillons, bibittes, ...
Bien conçu pour les organiser et les identifier rapidement (16 compartiments). Compact (15.24 cm x 7.62 cm) et faite pout durer.
Hydrofuge.